Good News! Kobe Bryant And His Wife Vanessa Are Expecting Their Fourth Baby Girl
Kobe Bryant's wife, Vanessa Bryant was updated her Instagram on Tuesday (Jan 1, 2019), releasing the good news that they're expecting fourth baby girl.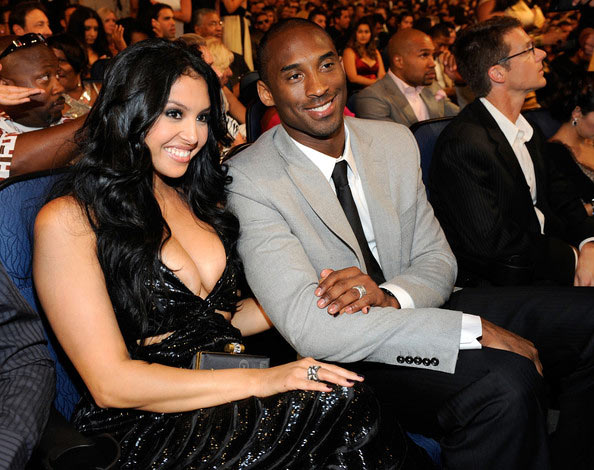 She wrote on Instagram, "Kobe and I are so happy to add another baby blessing to our family! Bianka will have a new baby sibling to play with and Natalia and Gianna are super excited to welcome another little baby sister to love."
Kobe also updated his Instagram and wrote: "Vanessa and I are beyond excited to announce that we are expecting another #mambacita to go along with Natalia, Gianna and Bianka"
Prior to this, Bryant and his wife married for 17 years since 2001 and had 3 daughters. The eldest daughter Natalia was born in 2003, the second daughter Gianna was born in 2006, and the youngest daughter Bianka was born in 2016.
Congratulations to the Kobe family!